Get to know us
We're a team of web developers, designers, and digital marketers that help businesses establish and grow their online presence. We build custom website solutions tailored to our clients' needs and goals, working closely with each client from project kick-off to final launch.
170+ Clients across Canada
99.9% guaranteed server uptime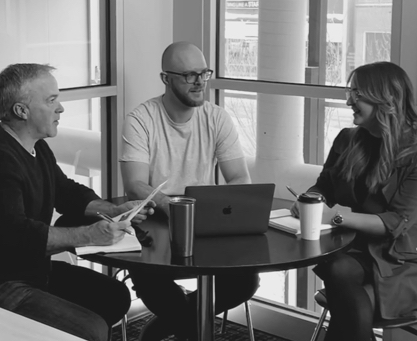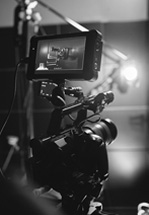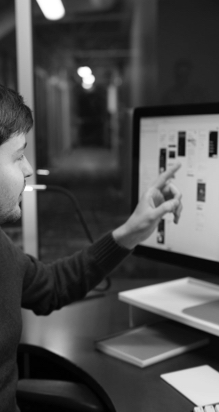 Our services
We have produced many successful websites and online applications across a diverse set of industries - from the energy sector to local government. While the industries we build for are different, the fundamentals of successful website development remain the same. Our skills and the expertise we have developed over many years drives our clients' projects forward, ensuring the success of the project over the long term.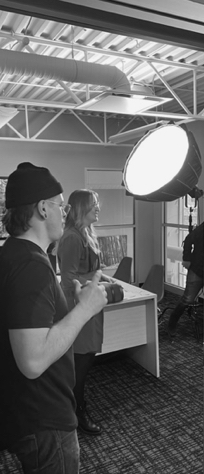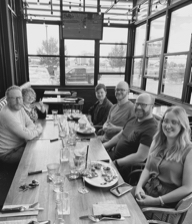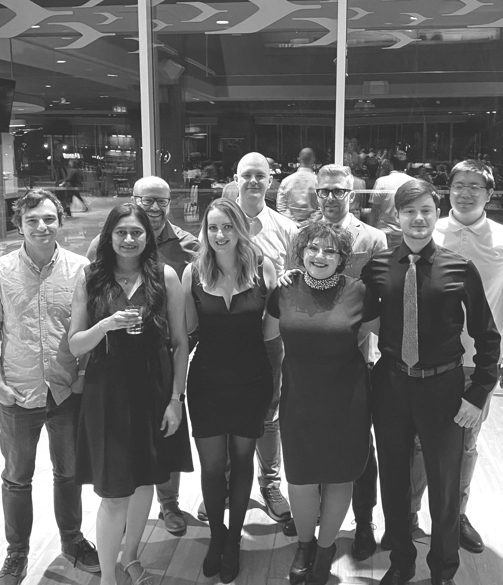 Let's build something
together!
OH! Media is made up of people who love planning, designing, building and promoting websites. It's our passion.
It depends on the project scope, and how quick client-side turnaround times are. Contact us to discuss your project in more detail and we'll provide you with a detailed cost and timeline estimate! Learn more about our services and process.
We don't maintain websites that we haven't built ourselves. We want to provide you with the best possible product and platform, but taking over another developer's work doesn't allow us to do this. Sometimes transitioning your site to a new platform can be a quick process. Contact us to discuss this possibility.
We've worked with many platforms over the years but always felt they were too cumbersome for client-side use. We have built and continue to maintain our own CMS, OH! CMS which powers the back-end of all of our client websites. Contact us for a free demo!
Yes, this is an area where we have much expertise. From a custom-built back-end member management system to integration with third-party membership databases, we've done it all. Contact us to get your project started!
Yes, this is an area where we have much expertise. From full custom-built online payment integrations (Stripe, PayPal) and invoicing systems to integration with third-party merchants (PaySafe, Moneris, Bambora, etc.), we've done it all. Contact us to get your project started!
Yes, as an official Shopify partner, we can help you with store set-up, customizations, and more. Contact us to get your project started!
Yes, each site is built with client use and ability in mind. We want to build a website that empowers you to manage all aspects of your online presence yourself without the need for development assistance.
Yes, from email marketing tools to Google Ad placement and tracking code integrations, you will have the ability to manage all of these tools on your own should you choose to.